Previous Page
O Cinema Miami Beach
500 71st Street, Miami Beach, FL 33141
Movieline: 1-(786)-207-1919
Website: http://www.o-cinema.org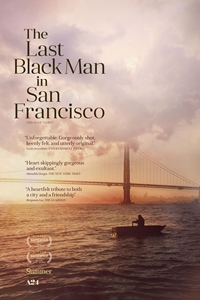 The Last Black Man in San Francisco (R)
Cast: Thora Birch, Finn Wittrock
Runtime: 2 hr. 0 mins.

Jimmie Fails dreams of reclaiming the Victorian home his grandfather built in the heart of San Francisco. Joined on his quest by his best friend Mont, Jimmie searches for belonging in a rapidly changing city that seems to have left them behind. As he struggles to reconnect with his family and reconstruct the community he longs for, his hopes blind him to the reality of his situation.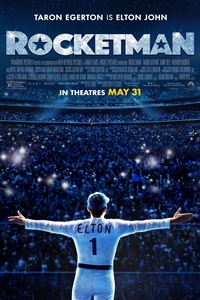 Rocketman (R)
Cast: Taron Egerton, Jamie Bell
Runtime: 2 hr. 1 mins.

ROCKETMAN is an epic musical fantasy about the incredible human story of Elton John's breakthrough years. The film follows the fantastical journey of transformation from shy piano prodigy Reginald Dwight into international superstar Elton John. This inspirational story - set to Elton John's most beloved songs and performed by star Taron Egerton - tells the universally relatable story of how a small-town boy became one of the most iconic figures in pop culture. ROCKETMAN also stars Jamie Bell as Elton's longtime lyricist and writing partner Bernie Taupin, Richard Madden as Elton's first manager, John Reid, and Bryce Dallas Howard as Elton's mother Sheila Farebrother.