Previous Page
Coral Gables Art Cinema
260 Aragon Avenue, Coral Gables, FL 33134
Movieline: 1-(786)-385-9689
Website: http://www.cinemateque.org/home.html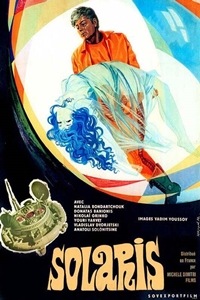 Solaris (Solyaris) (NR)
Cast: Natalia Bondarchuk, Youri Yarvet
Runtime: 2 hr. 47 mins.

Ground control has been receiving mysterious transmissions from the
three remaining residents of the Solaris space station. When cosmonaut
and psychologist Kris Kelvin is dispatched to investigate, he
experiences the same strange phenomena that afflict the Solaris crew,
sending him on a voyage into the darkest recesses of his
consciousness. With Solaris, the legendary Russian filmmaker Andrei
Tarkovsky created a brilliantly original science-fiction epic that
challenges our conceptions about love, truth, and humanity itself.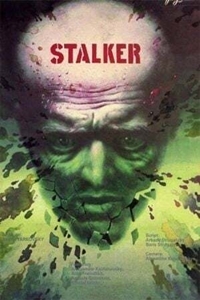 Stalker (1979) (NR)
Cast: Aleksandr Kaidanovsky, Alisa Frejndlikh
Runtime: 2 hr. 41 mins.

One of the most immersive and rarefied experiences in the history of cinema, Andrei Tarkovsky's Stalker embarks on a metaphysical journey through an enigmatic post-apocalyptic landscape. A hired guide- the "Stalker" of the title- leads a writer and a scientist into the heart of the Zone, the restricted site of a long-ago disaster, where the three men eventually zero in on the Room, a place rumored to fulfill one's most deeply held desires. Adapting a science-fiction novel by Arkady and Boris Strugatsky, and making what would be his final Soviet feature, Tarkovsky created a challenging and visually stunning work, his painstaking attention to material detail and sense of organic atmosphere further enriched by this vivid new digital restoration. At once a religious allegory, a reflection of contemporary political
anxieties, and a meditation on film itself - among many other interpretations - Stalker envelops the viewer by opening up a multitude of possible meanings.