Previous Page
AutoNation IMAX Theatre
401 SW 2nd Street - Museum of Discovery & Science, Fort Lauderdale, FL 33312
Movieline: 1-(954)-467-6637
Website: http://www.mods.org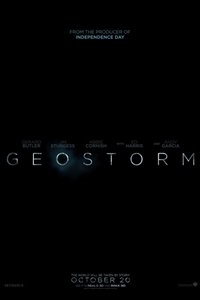 Geostorm: An IMAX 3D Experience (PG-13)
Cast: Gerard Butler, Katheryn Winnick
Runtime: 1 hr. 49 mins.

After an unprecedented series of natural disasters threatened the planet, the world's leaders came together to create an intricate network of satellites to control the global climate and keep everyone safe. But now, something has gone wrong - the system built to protect the Earth is attacking it, and it's a race against the clock to uncover the real threat before a worldwide geostorm wipes out everything...and everyone along with it.
2:00 PM
,
4:30 PM
,
7:00 PM
,
9:25 PM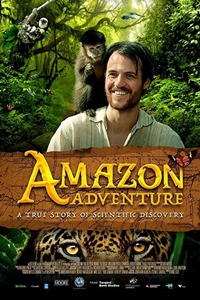 Amazon Adventure 3D (NR)
Cast: Robert Daws, Billy Postlethwaite


Amazon Adventure 3D tells the epic, true story of explorer Henry Bates' fascinating 11-year journey through the visually stunning and biodiverse Amazon rainforest as a young man who risks his life for science in the 1850's. Bates unearths the major discovery of the phenomenon of mimicry, whereby certain animals adopt the look of others that helps them deceive predators and gain an advantage to survive. Little known to the public, Bates made other crucial contributions to biology: identifying 8,000 species new to science and most importantly, putting the first ever case for the creation of a new species, which Charles Darwin called the "beautiful proof" for Natural Selection.
Stadium Seating • Presented in 3D
11:30 AM