Previous Page
Cinema Paradiso - Hollywood
2008 Hollywood Boulevard, Hollywood, FL 33020
Movieline: 1-(954)-525-FILM
Website: http://www.fliff.com/schedule.asp?classification=Cinema%20Paradiso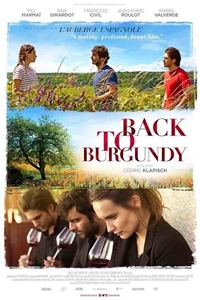 Back to Burgundy (Ce qui nous lie) ()
Cast: Pio Marmai, Ana Girardot
Runtime: 1 hr. 53 mins.

Back to Burgundy tells the story of Jean, who left his family and his native Burgundy ten years ago to tour the world. When learning of his father's imminent death he returns to his childhood home where he, his sister, Juliette, and brother, Jérémie, inherit their family vineyard. As the seasons go by and they work to save the vineyard, they'll have to learn to trust each other again and reinvent their relationship.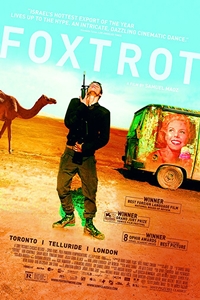 Foxtrot (R)
Cast: Lior Ashkenazi, Sarah Adler
Runtime: 1 hr. 53 mins.

Michael and Dafna are devastated when army officials show up at their home to announce the death of their son, Jonathan. Michael becomes increasingly frustrated by overzealous mourning relatives and well- meaning army bureaucrats. While his sedated wife rests, Michael spirals into a whirlwind of anger only to experience one of life's unfathomable twists which rivals the surreal military experiences of his son.