Previous Page
Tower Theater - Miami Dade College
1508 SW 8th Street, Miami, FL 33135
Movieline: 1-(305)-643-8706
Website: http://www.towertheatermiami.com/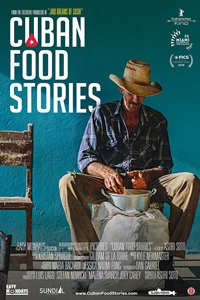 Cuban Food Stories (NR)
Runtime: 1 hr. 22 mins.

After ten years living as an expat in the United States, Asori Soto decides to return to his homeland of Cuba to search for the missing flavors of his childhood. Cuban Food Stories is a unique film about food, society, and culture on the island of Cuba. A personal road-trip adventure all around the island to discover the most authentic flavors and stories behind the Cuban cuisine.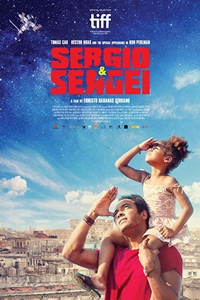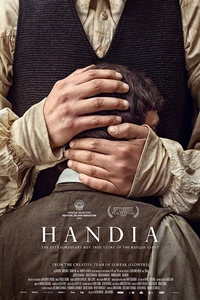 Giant (Handia) ()
Cast: Eneko Sagardoy, Joseba Usabiaga
Runtime: 1 hr. 55 mins.
English Subtitles
9:00 PM