Previous Page
Savor Cinema - Fort Lauderdale
503 SE 6th Street, Fort Lauderdale, FL 33301
Movieline: 1-(954)-525-FILM
Website: http://www.fliff.com/schedule.asp?classification=Cinema%20Paradiso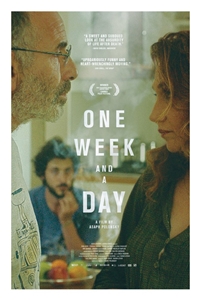 One Week and a Day (Shavua ve Yom) ()
Cast: Shai Avivi, Evgenia Dodina
Runtime: 1 hr. 38 mins.

As Eyal finishes the traditional Jewish week of mourning for his late son, his wife Vicky urges him to return to their routine -- but just because the shiva has ended doesn't mean it's life as usual. Each coping in their own way, Eyal and Vicky both attempt to regain a sense of control over their future, as they struggle to discover that there are still things in life worth living for.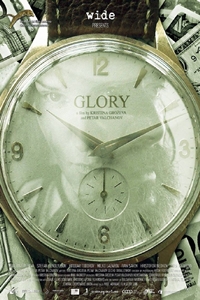 Glory (Slava) ()
Cast: Stefan Denolyubov, Margita Gosheva
Runtime: 1 hr. 41 mins.

Tsanko Petrov, a railroad linesman, finds millions in cash on the train tracks. He decides to turn the entire amount over to the police, for which the state rewards him with a new wristwatch that soon stops working. Meanwhile, Julia Staikova head of the PR department of the corrupt Ministry of Transport, loses Petrov's old watch, a family relic. Tsanko's humble reality collides with a bureaucratic and media-obsessed professional world, as he desperately struggles to recover both his old watch and his dignity.